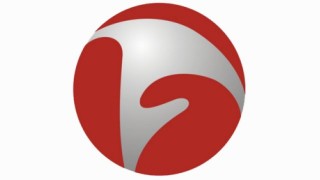 27.54K Views0 Comments315 Likes
观看AnHui TV的实时流在线。 Watch AnHui TV live stream online. Anhui Television (AHTV, Chinese: 安徽電視台/安徽电视台), is a television network in the Hefei and Anhui province. and broadcasts in Mandarin.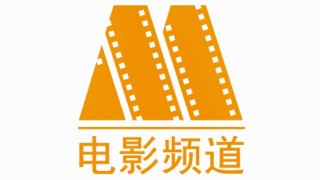 41.58K Views0 Comments368 Likes
观看China Movie Channel的实时流在线。 Watch China Movie Channel live stream online. China Movie Channel or CCTV-6 is a television channel from Republic of China and is dedicated to movies.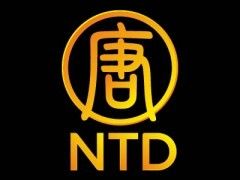 31.43K Views0 Comments117 Likes
观看NTDTV New Tang Dinasty的实时流在线。 Watch NTDTV New Tang Dinasty live stream online. On NTDTV New Tang Dinasty there is no editing and censoring important news headlines. Get a unique insight into the current st...