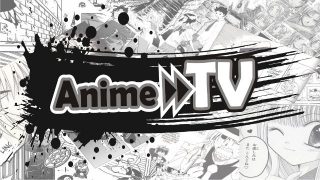 27.95K Views0 Comments291 Likes
Mira Anime TV Latino en vivo online. Watch Anime TV Latino live stream online. Anime TV is broadcasting a wide variety of cartoons dubbed in Spanish.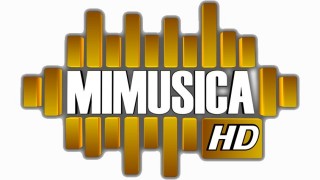 25.71K Views0 Comments232 Likes
Watch MIMUSICA TV live stream online. MIMUSICA Televisión (Canal Mi Musica TV) is a Latin American music television channel serving the United States, Guatemala, Costa Rica, Colombia, Europe and Peru.