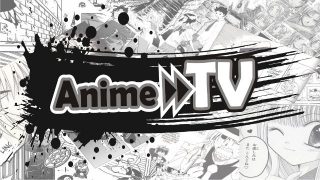 28.01K Views0 Comments291 Likes
Mira Anime TV Latino en vivo online. Watch Anime TV Latino live stream online. Anime TV is broadcasting a wide variety of cartoons dubbed in Spanish.
2.83M Views0 Comments21.31K Likes
Watch Private Spice live stream online. Private Spice is a French television channel for adults broadcasting erotic films.
27.16K Views0 Comments163 Likes
Mira Euronews Spanish en vivo online. Watch Euronews Spanish live stream online. Euronews Spanish (Euronews Español) is a cable and satellite television station from Ecully, France, providing News shows. As part o...