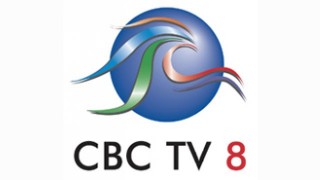 24.19K Views0 Comments1.08K Likes
Watch CBC TV 8 live stream online. CBC-TV 8 is a television station owned and operated by public broadcaster Caribbean Broadcasting Corporation in the Caribbean country of Barbados. Its studios are located in The Pin...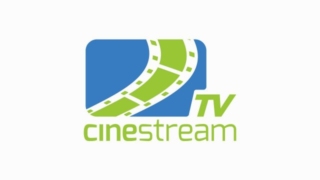 13.82K Views0 Comments47 Likes
Watch Cinestream TV live stream online. The evolution of the Caribbean television viewing experience is here with Cinestream TV Barbados. We offers viewers entertainment that is truly Barbadian, delivered live or on-...